SELECTED NEWS
Crossing the Straits
July 14, 2016 |

| Expertise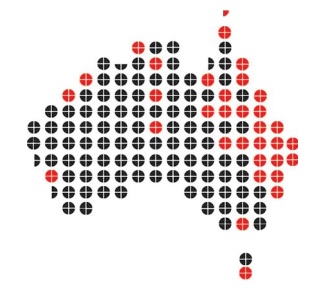 Quadric's wide project reach is exemplified by our current works under construction.
With over 25 individual projects in progress across Australia, Quadric go where we are needed by our loyal client base.
Physical boundaries such as the Torres or Bass Straits are no barrier to us.
Our northern most project is a heritage refurbishment of Customs House on Thursday Island off the top of the Queensland mainland.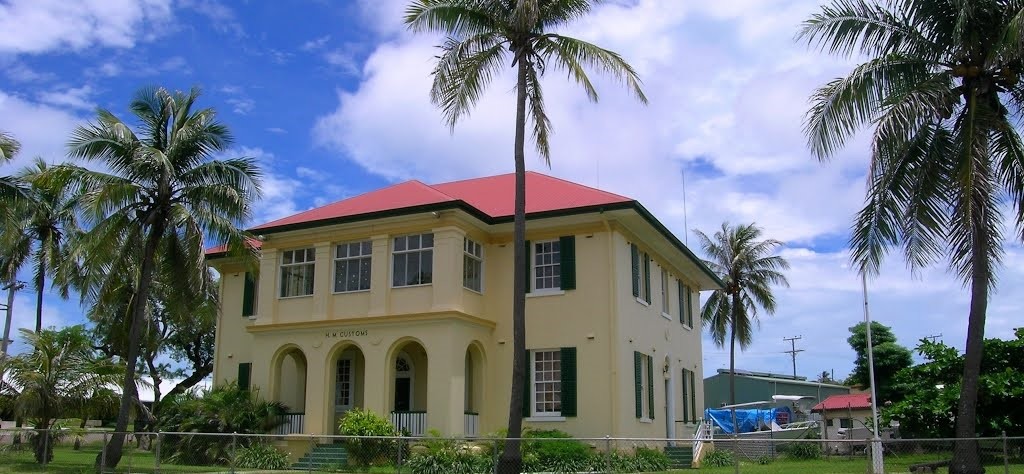 Our southern most project is an Optima partitions installation for the new Parliament Square building in Hobart, Tasmania.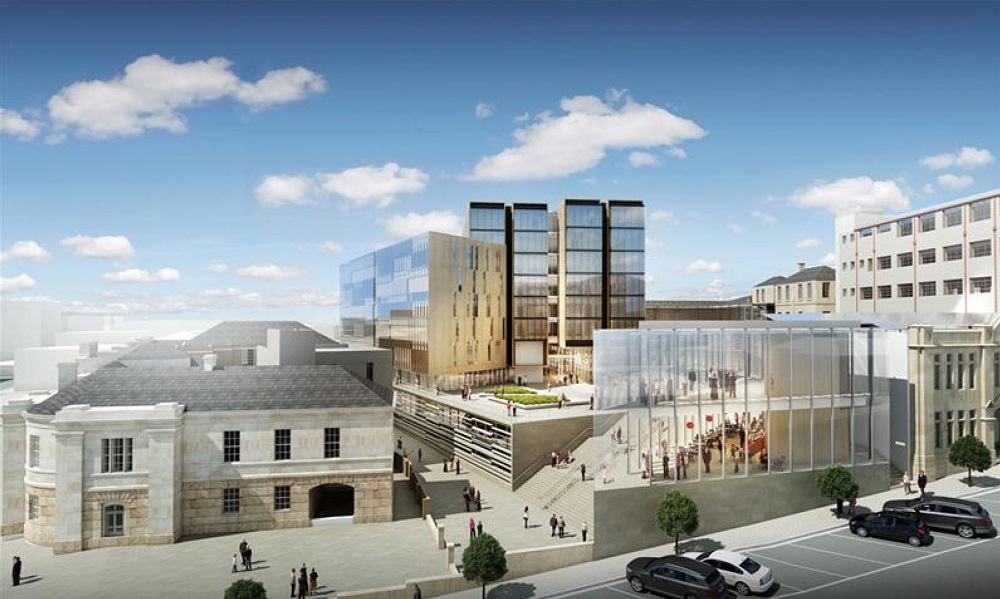 The logistical challenges faced in delivering materials and labour in offshore locations are great, combining transport by road, rail, sea, and air. The two projects, although almost 5000kms apart and quite different in scope, are managed by Quadric in the same pragmatic fashion. Quadric invests in local content where possible, and retains critical levels of project management ensuring the job is completed to Quadric's high standard.
Our team genuinely enjoy a challenge and working from strait to strait definitely fits that bill.
For more information on how Quadric can deliver nationwide projects contact Ben Scott Managing Director 07 3275 0000  ben@quadric.com.au