SELECTED NEWS
Special Projects – jobs that don't fit the mould
September 4, 2017 |

| Expertise
Quadric has always prided itself on meeting the needs of best practices whilst streamlining the immediate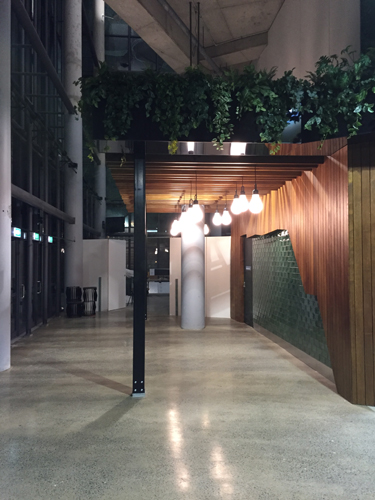 project need for our customers; and from this ethic the Quadric Special Projects division was formed.
It is fitting that a division with an over 10 year history of meeting customer needs now get the opportunity to build upon these successes and take the idea to the next level.
Special projects specialise in cutting through the noise that can stand in the way of delivering particular types of projects, be it fast-tracked, limited design detail, works outside the box, or simply a customer that wants a more personalised service.
Often the starting point for their projects is the client has broad project objectives, but no clearly defined scope of works. The team then works with clients to develop the scope of works to meet all project objectives, including financial ones.
Since the Special Projects inception in March 2017, it has had some great successes for customers such as: – Investa
– Suncorp Stadium
– Department of Education
– Aria Property Group
– Qantas
and many more.
It just goes to show, it's not what you build but how that it is important.
Do you have a project that doesn't fit the traditional mould? Find out more about our Special Projects team, or contact Gavin Thorley – Manager Special Projects.