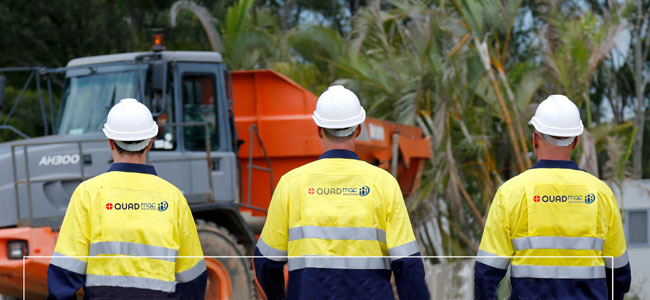 April 28, 2019 | Ben Scott | Quadmac
We are pleased to announce that Quadmac Solutions has received its registration approval with Supply Nation. Supply Nation is the Australian leader in ...
April 5, 2019 | Ben Scott | Quadric
The next, and much anticipated, step in Quadric's evolution is the unveiling of the new Quadric HQ. Located in an iconic building at the junc ...