SELECTED NEWS
A taste of something new is coming to Tattersall's!
February 22, 2022 |

| Expertise
Introducing The Conservatory – celebrating fabulous food and service that takes a tantalising twist on tradition.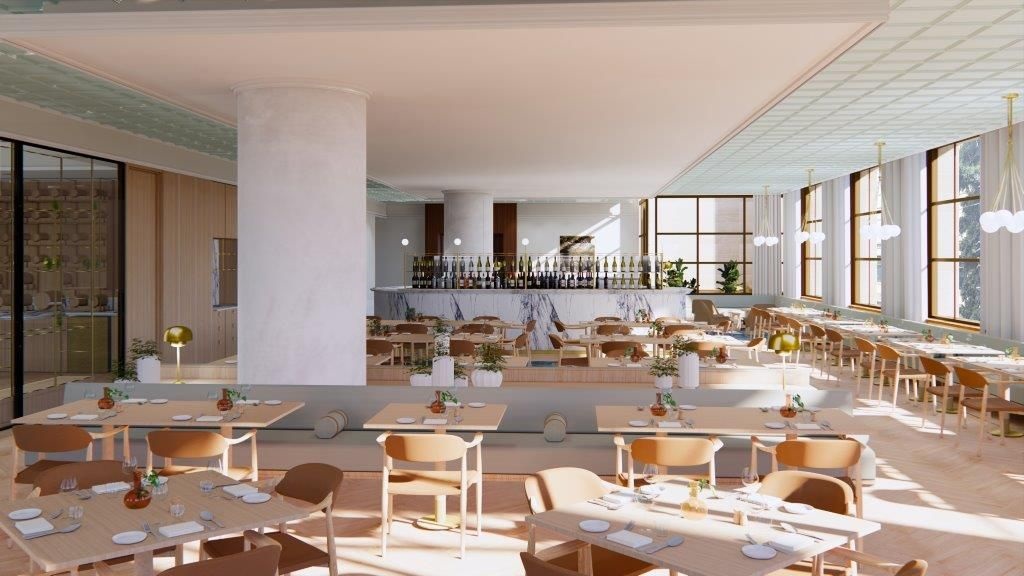 Opening in late April, Members and guests can bask in a sunlit and vibrant new 100-seat eatery in the heart of the city, specialising in shared plates, unique combinations, and food that takes its inspiration from around the world.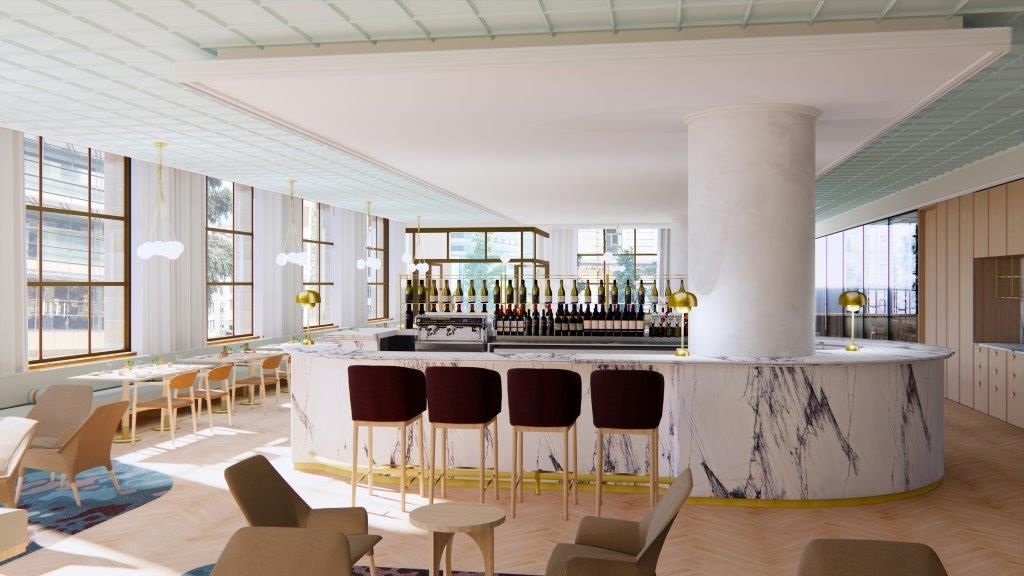 Drop in for a quick bite during your day, or stay and savour our signature cocktails over shared plates as the sun goes down.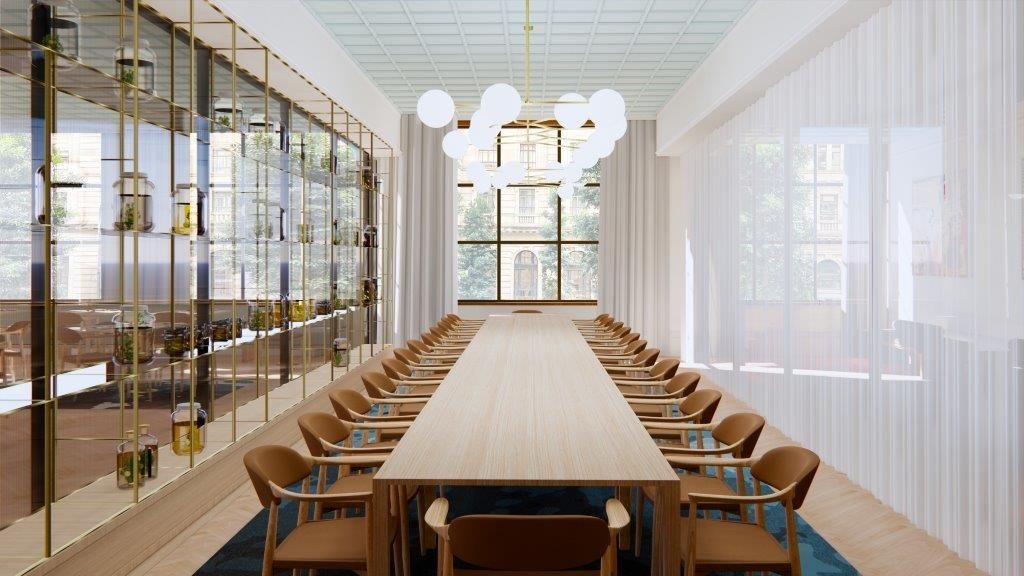 Airy and bright in every way, The Conservatory is the perfect complementary pairing to Tattersall's heritage spaces, creating a dynamic Club for all Members.