SELECTED NEWS
Breaking Ground – USQ Engineering Building
August 12, 2020 |

| Expertise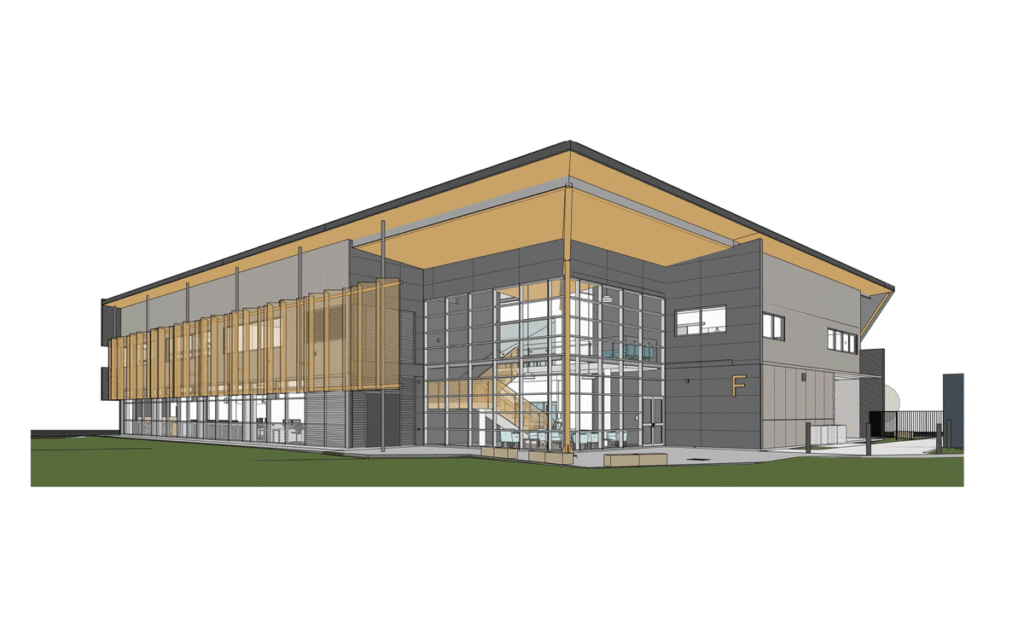 Building on our expertise in tertiary education, Quadric has been engaged by University of Southern Queensland to construct the Engineering Building at their Springfield Campus in the heart of this continually expanding city.
The existing single-storey building of 375m2 will be expanded to a double-storey building of 1850m2 with an entry atrium and will house Engineering Laboratories including Robotics, Civil, Physics, Surveying, Materials Testing, Electronics, Mechanical, and Electrical disciplines.
With breaking ground due to commence next week, we look forward to working again with USQ, Savills Project Management, DWP, Northrop, and DMA Engineers.
Stay Tuned for project updates.