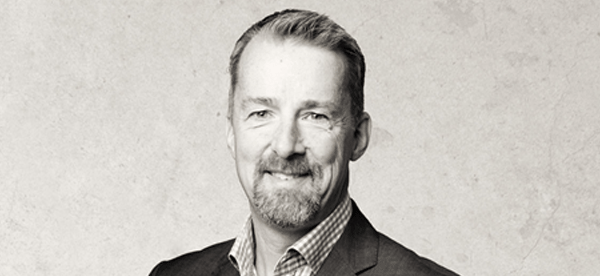 May 31, 2023 | Ben Scott | Resources
QUADRIC welcomes Project Manager Rob Brown. Hailing originally from the UK, with over 30 years in the trade, Rob has moved through the ranks fr ...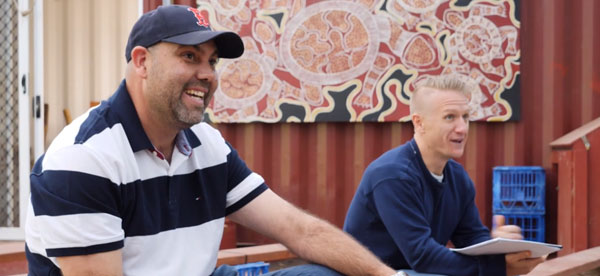 May 26, 2022 | Ben Scott | Resources
We wanted to take this moment to acknowledge the departure of one of our Site Managers Mike Grundon.  Having been working together for over 15 years, ...