SELECTED NEWS
Project Award: Great Southern Bank Brisbane Hub
January 17, 2022 |

| Expertise
Quadric has been awarded the design and fit-out contract for Great Southern Bank's new Brisbane offices at 300 George Street.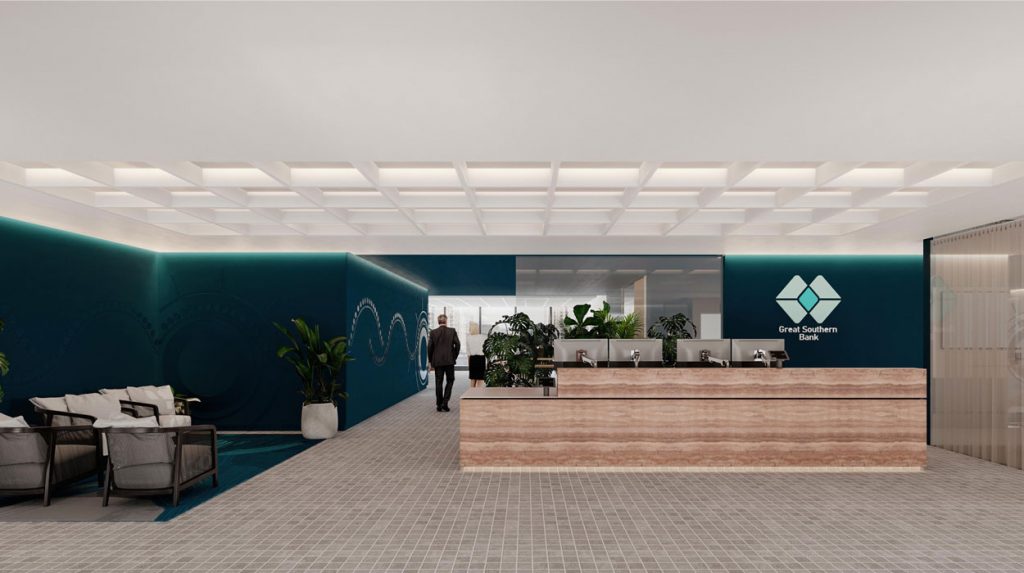 Great Southern Bank is Australia's largest customer-owned bank, looking after the financial needs of more than 380,000 Australians. They have recently changed their name from CUA to Great Southern Bank but remain customer-owned and firmly focused on helping all Australians own their own homes.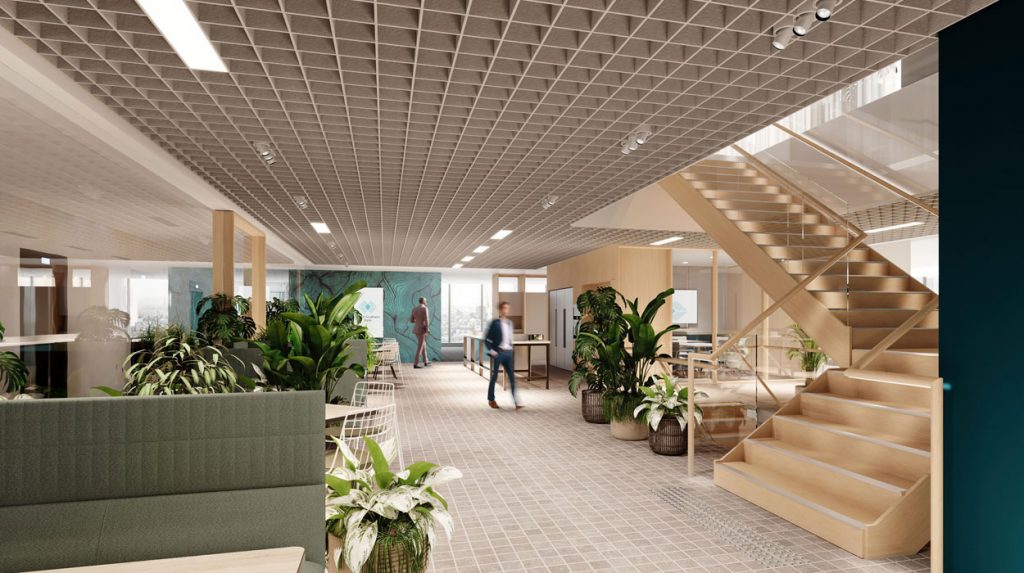 At Quadric, our employees, contractors and suppliers are all thought of as family. Great Southern Bank has been helping Australians  into their own homes for 75 years; Quadric has been welcoming our clients into their new workspaces for over 40 years. Sounds like we were made for each other!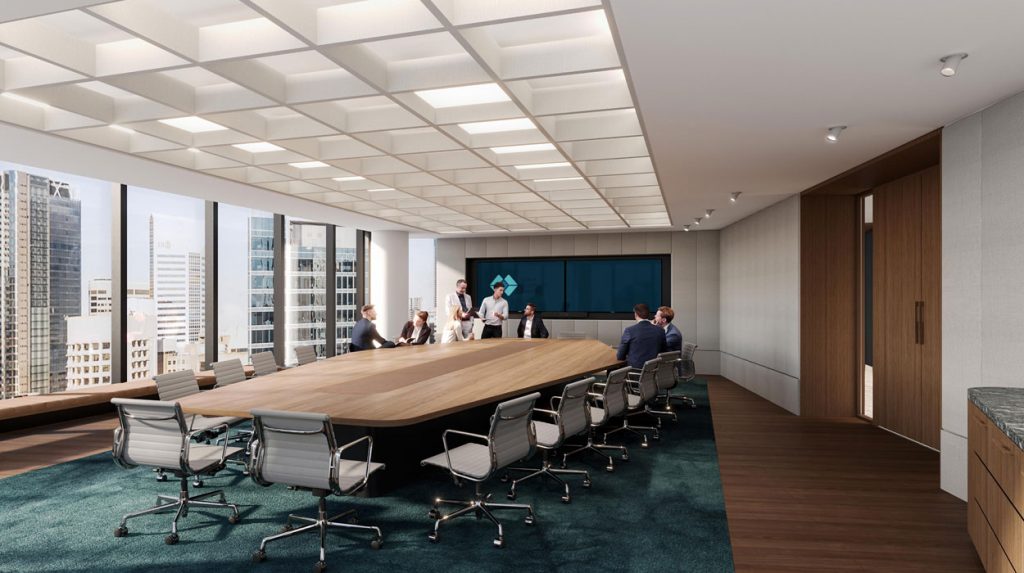 The project stretches over 6000m2 of floor space in a new PCA A Grade office building, including:
A modern workplace that fosters collaboration and supports hybrid working and agility
Efficient use of space matched to actual utilisation and demand
'Desk sharing' within a neighbourhood design approach
Construction detailing and selections with Environmental Sustainable Design principles, maintenance and durability aspects
Intra-tenancy staircase and gathering spaces across all 4 connected levels
Meeting rooms of varying size and capacity including video conferencing capability throughout
A workplace that contributes to the staff satisfaction
We look forward to sharing further updates and milestones as we progress through to completion.