Credentials: Quality Management System – certified to ISO9001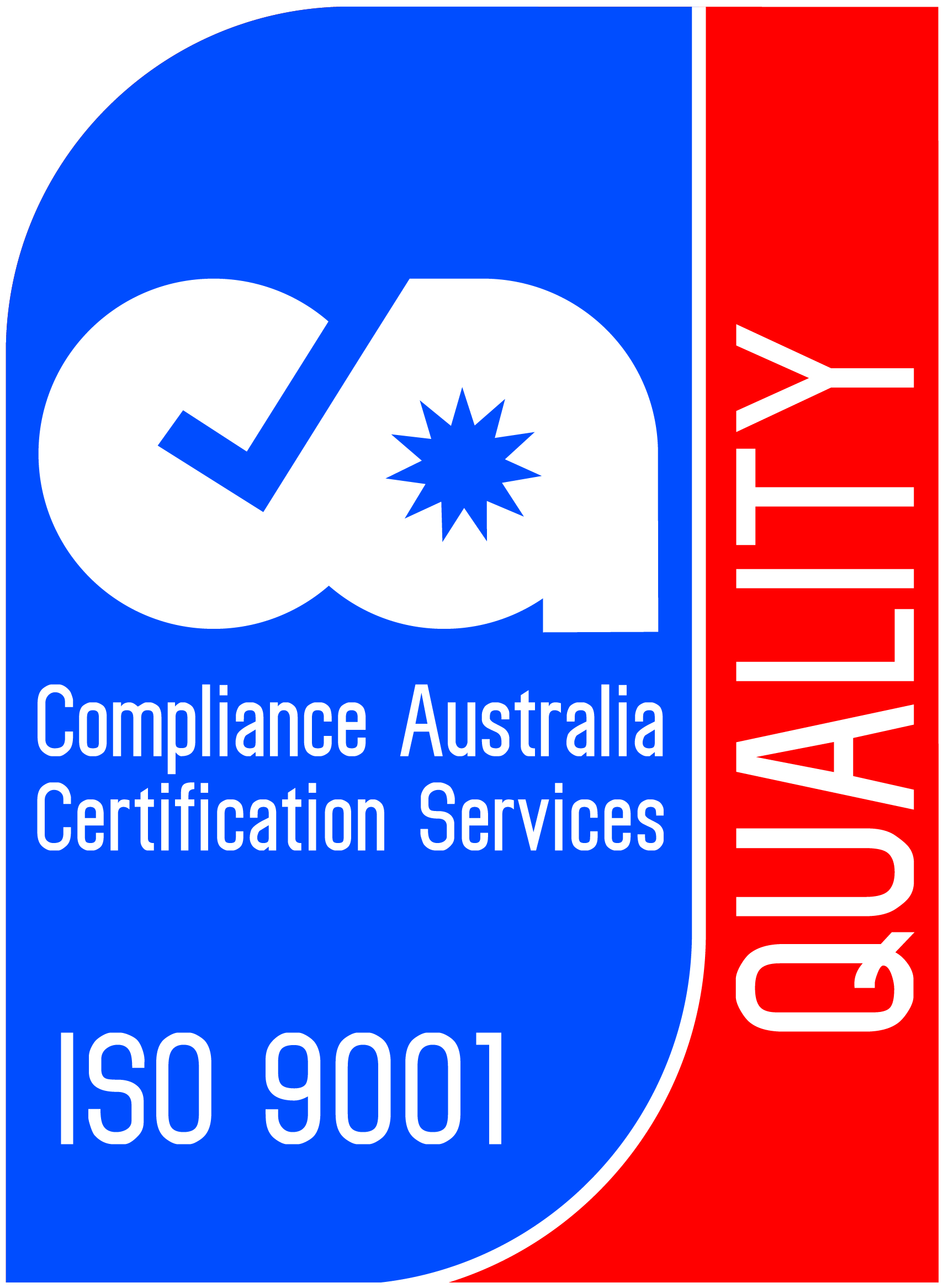 By collaborating with all parties involved, Quadric encourages open communication and smooth processes to meet all expectations. To fulfil customer and applicable regulatory requirements throughout building services and fitouts, we regularly obtain client feedback and improve our management processes. Training, support, supervision and information are readily available to all employees, contractors and customers to ensure quality and safety objectives are standardised to a high level. From the intricately carved balustrades of a staircase to the polished finish on the boardroom table, excellence in quality for all projects is assured.
Online enquiry
Fields marked * are mandatory.