Quadric is one of the most dependable providers of retail fitouts in Australia. From the beginning of the project through to its completion, we offer a full construction service.
A unique interior will ensure your customers have a memorable experience when visiting your store. Delivering on-brand retail fitouts is one of our specialties. Some of Quadric's biggest projects have been undertaken for retail businesses, so you can be confident in our experience.
Collaborative Approach
Quadric's promise of collaboration makes us unique. While delivering exceptional fitouts, we also prioritise communication. This allows us to create a design that goes above and beyond our client's expectations.
From small businesses to multinational brands, Quadric has worked with countless different organisations over our 30-year history. Our collaborative approach has proven to be effective with businesses in diverse retail markets.
All-Inclusive Service
Quadric can complete your retail fitout in its entirety. Providing a full construction service allows us to create cohesive and innovative interiors. We have broadened our retail fitout service so that it now includes:
• Design recommendations
• Buildability advice
• Structural integration
• Project management
• In-house construction.
Apart from offering an all-inclusive service, Quadric is also committed to professional development. Staying up to date with the latest industry trends means we can offer the most modern and efficient services.
Unlike some building companies, we choose to maintain full control over our projects. Instead of relying on third party suppliers, we complete everything ourselves. Working in-house permits us to meet timeframes and deadlines more easily.
Would you like to see proof of our expertise? Quadric's portfolio includes several major projects in the retail industry. From small shops to large outdoor areas, we have a wealth of experience in renovating public spaces. The perfect example of Quadric's abilities can be seen in our Telstra shop fitouts. We were engaged by Telstra to renovate several of their storefronts in Queensland. From Brisbane to Townsville, this project required us to work all over the state. Using a standardised design, we were able to create a fitout that complemented the company's existing image in each location.
Other successful retail projects have included:
• The Barracks Mall Seating
• UR Water Kiosk
• Conrad Treasury Casino.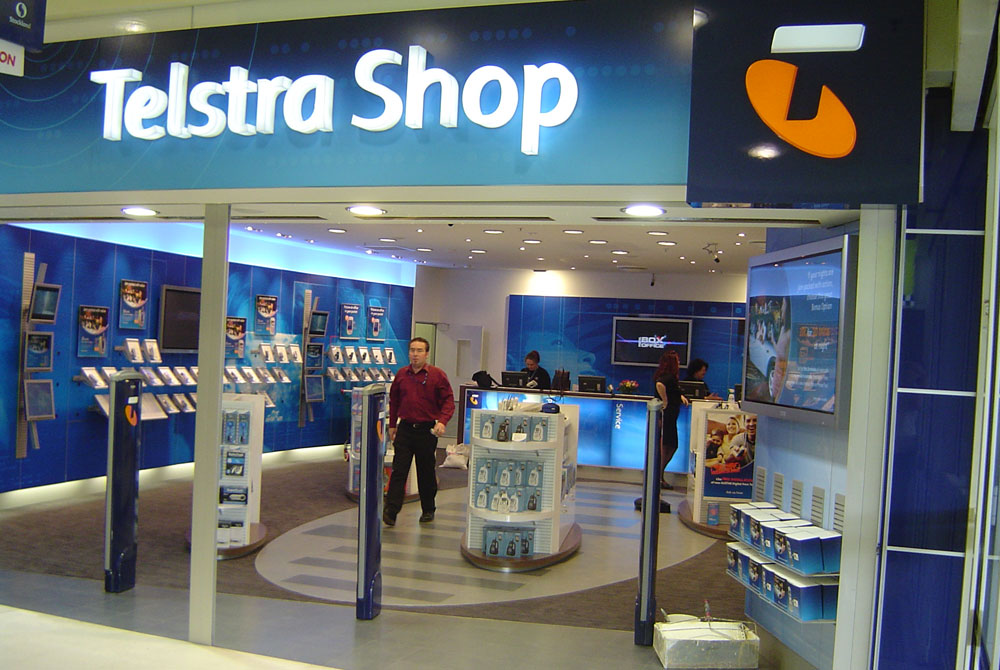 Cost Management
Quadric knows that cost-saving measures are crucial in the competitive retail industry. Even if you're working with a tight budget, you can rely on us to manage it effectively. Our retail fitout service includes project management, so there's always someone keeping an eye on finances. By providing accurate estimates and keeping clients informed of every major expense, we can protect your project from unnecessary costs.
To speak with a Quadric team member about our retail fitout services, contact us today.