Why do clients settle for poor acoustics within their door openings? Every door option that we offer has been engineered and tested to perform at the highest level so that the door is no longer the weak point.  Take our new Affinity Aluminium program. It offers the highest acoustic performance in its class, is hinged as standard and offers the versatility of overhead concealed closing and access control integration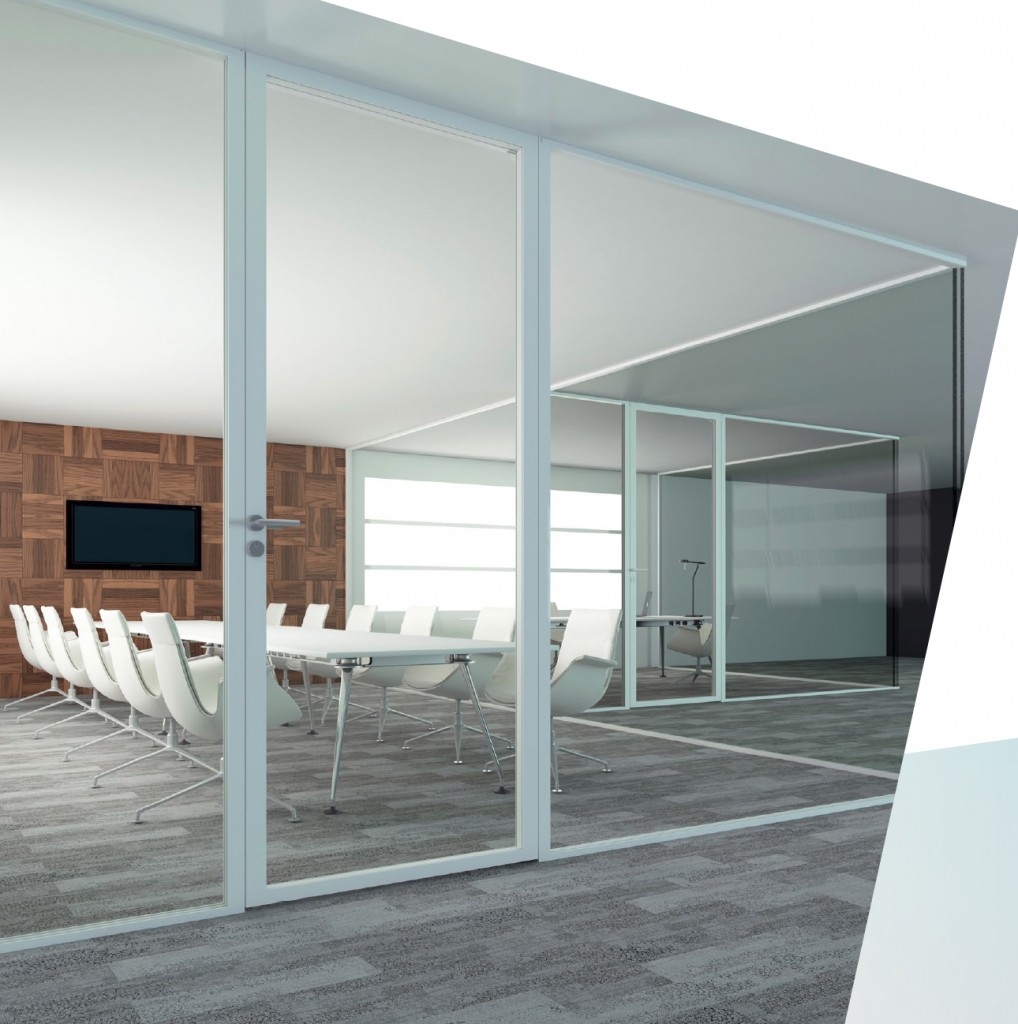 . If you are after a premium acoustic solution for your new space but without the double glazed price tag our new Affinity Aluminium program incorporated with one of our single fixed glazing programs may be the solution that you have been waiting for".
Acoustics: Up to Rw45dB
For more information go to www.optimasystems.com.au
Online enquiry
Fields marked * are mandatory.