The recently launched slim-line Revolution 54 is designed to be both single and double glazed and offers full seamless drywall integration, demountability, and with unrivalled acoustic performance, combining stunning design flexibility with the ultimate in sound control.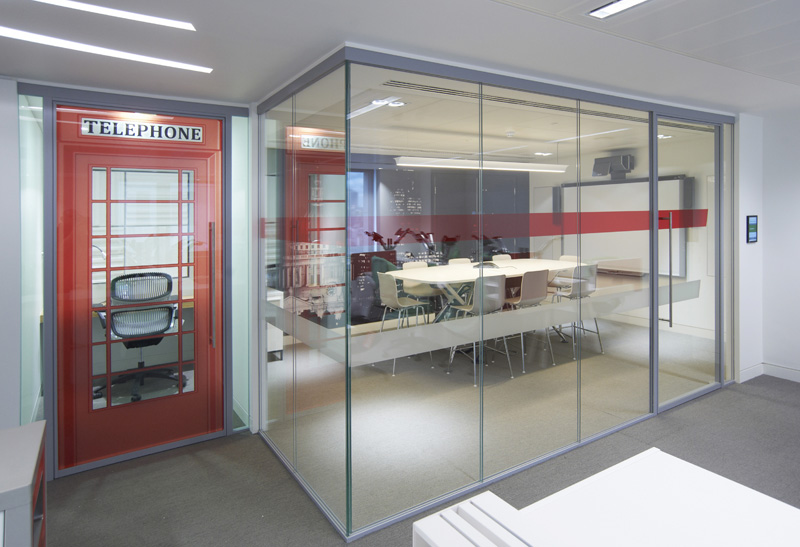 Revolution 54 integrates seamlessly with drywall to create stunning fins and clerestory glazing using the unique tapeable glazing bar for 100 and 122mm generic drywall. Double glazed fins of up to 1.00m achieve unrivalled acoustic performance making it the perfect choice for cross wall applications. Deflection of up to +/- 40mm can be accommodated with the use of internal or external deflection heads.
Acoustics: Up to Rw46dB
For more information go to www.optimasystems.com.au
Online enquiry
Fields marked * are mandatory.