Optima 117 plus is an elegant single glazed partition system sharing a common design concept and many common components within the entire Optima portfolio. A unique combination of dry glaze gaskets enables fast, single trade installation, demountability, and relocatability.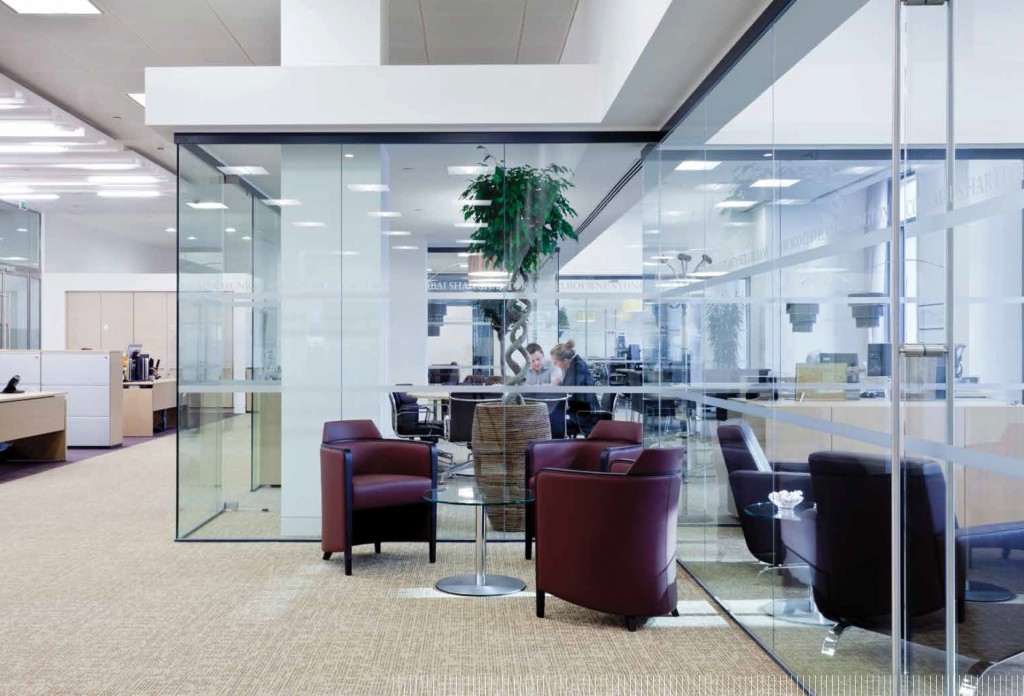 The system has a unique integral door frame enabling a flush fit with either timber door leaves or Optima's exclusive range of glazed doors. We can offer a variety of head and base details which can accommodate up to +/-40mm deflection.
Optima 117 plus is an elegant silicone free system that can be combined with any of our glass to glass dry joints including clear PETG, flush aluminium, taped or our virtually invisible ghost joint.
Acoustics: Up to Rw38dB

For more information go to www.optimasystems.com.au
Online enquiry
Fields marked * are mandatory.