Our Services
Quadric participates at every level of the project cycle
From Construction Management, through to Contractor, Trade, and Maintenance.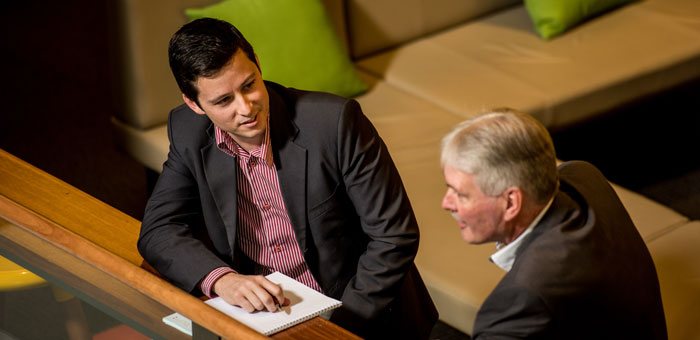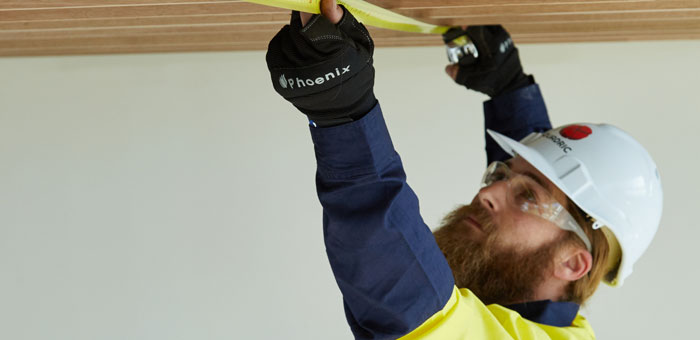 Our Careers
Want to Join our team?
Whether you are a prospective employee or contractor, we want to hear from you.
Contractor Prequalification
Is your company prequalified?
Apply to our online subcontractor prequalification system.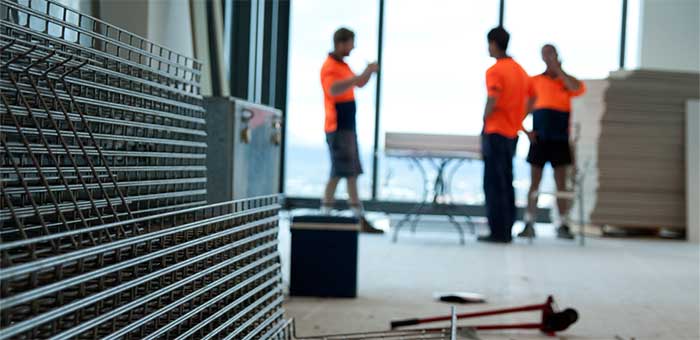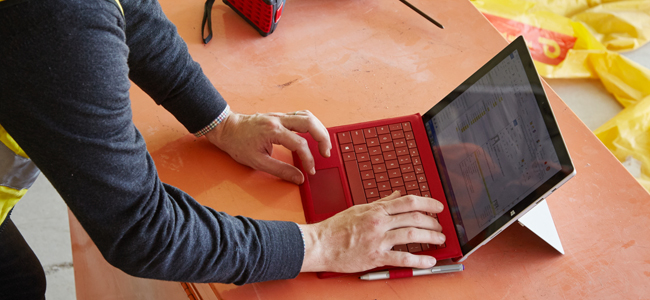 Tender Portal
Current Tenders
Contractors can find out what Quadric are currently tendering, request documents, and submit pricing.
Transforming Ideas in Reality

Quadric Collaborates with the best in the industry to transform ideas.

Want more?

Subscribe to QUARTERS our regular publication

Get in touch

We encourage you to collaborate with our team
SOCIALLY RESPONSIBLE
Meet 'THE QUADRIC PROJECT'. It's our way to leverage our position in the industry to delivery genuine charitable change.